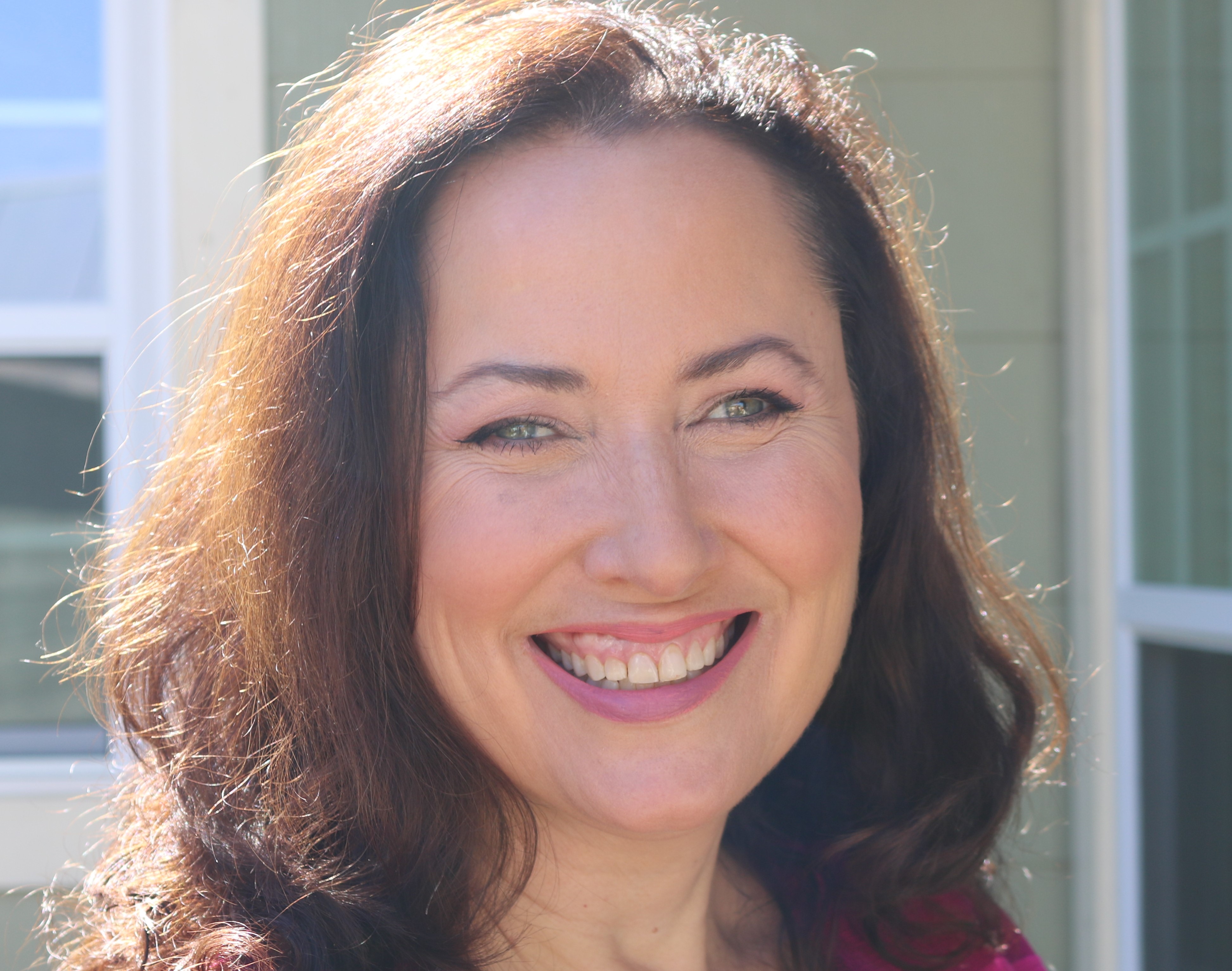 Inspired by those taking the risk to write personal essay and memoir, Natalie Watkins can be found engaged in the writing life full time. Her wide-ranging works include poetry, creative nonfiction, narrative nonfiction, memoir, and children's. Deeply intrigued by the stories of others and the possibility of literature to engender empathy, she serves as a publishing project manager for a nonprofit press, Oleb Books.
While her love of the world of words has been consistent, she has experienced multiple professional lives. Long ago, in a body far far away, she worked as a model. Years later, she traded in her stilettos for holiday sweaters and taught elementary school. At a critical juncture in her journey, she changed to corporate life in a sea of cubicles. Transitioning from the business world to stay at home parenthood, her culinary skills encompassed the finer points of mac and cheese and chicken nuggets.
A student of character, Natalie augmented her writing with graduate study in clinical mental health.
These various professional identities were born out of a need to pivot careers as her vision declined. All have informed her writing with a myriad of perspectives.
She leverages the miracle of modern assistive technology to create. Natalie is proud to call San Antonio home where the weather is smoldering and the margaritas frigid.
Buy Books